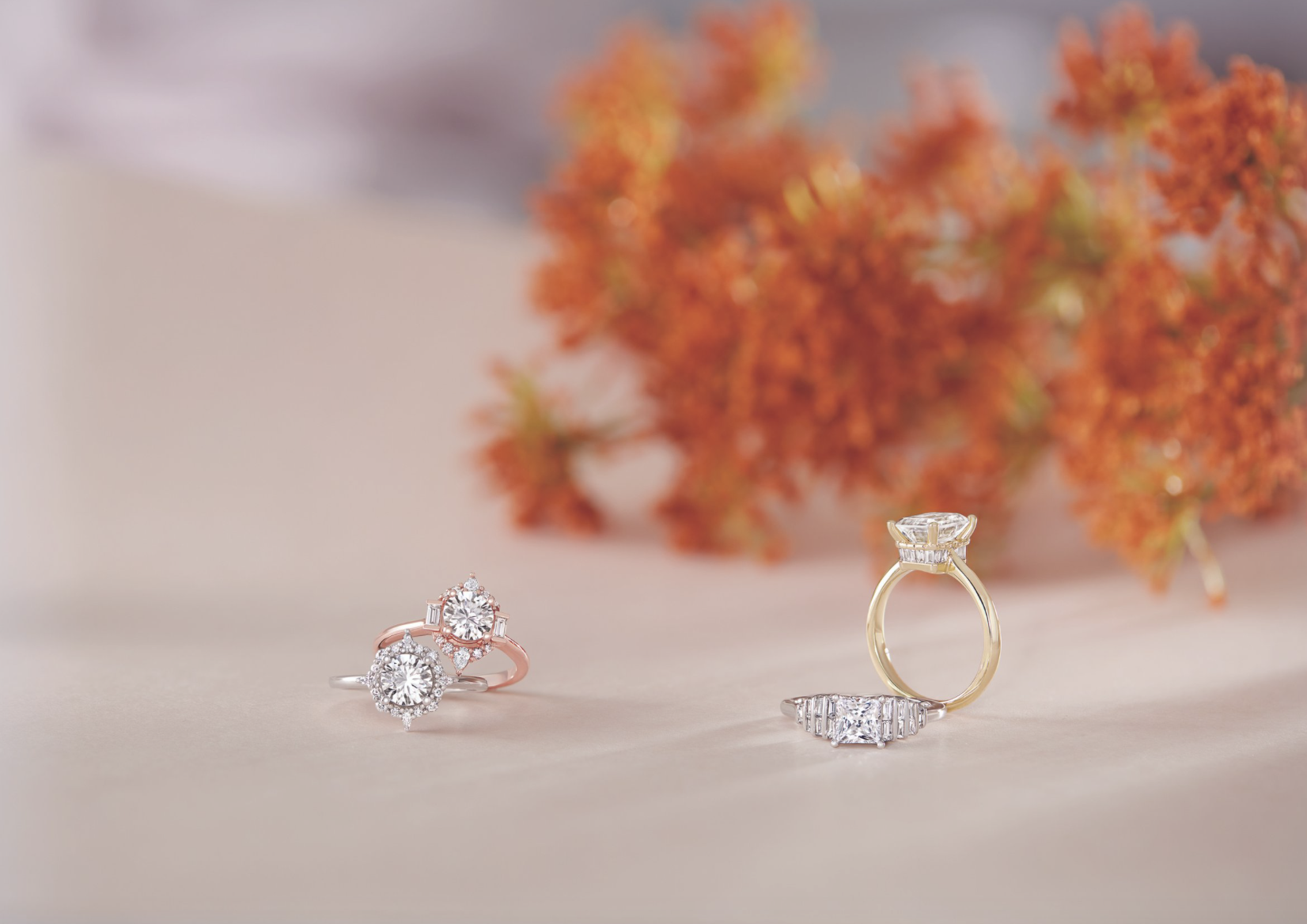 Your Roadmap to the Perfect Engagement in 2023: Plus, How to Earn $100!
 Are you or someone you know on the verge of taking that momentous step toward engagement? At Quinn's Goldsmith, we're here to turn your dreams into sparkling reality, and there's something special in it for you and your friends!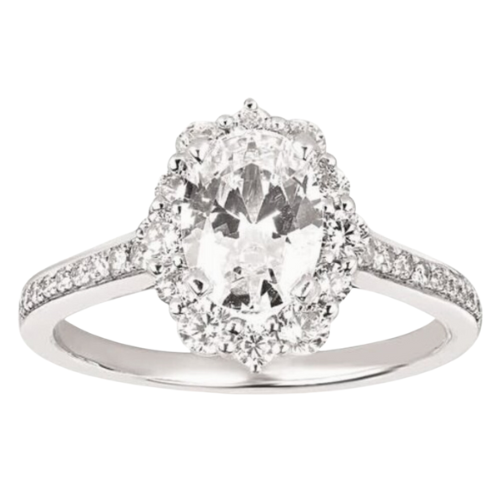 1. Our Cash Referral Program: Sharing Love and Earning Rewards

Here at Quinn's, we believe in the power of love and sharing the joy. That's why we've introduced our exclusive Cash Referral Program. It's simple: when you refer a friend who purchases an engagement ring with us, you receive $100 in cash, and they get a sweet $100 off their purchase as a token of our appreciation. Plus, there are no limits to how much you can earn. So, share the love and reap the rewards!
2. The Price Game: Secure Your Sparkle Before the Rush

With the fall season comes the beginning of the engagement journey. Many couples choose this time to embark on their path to forever. But here's the catch: as demand surges closer to Christmas, so do the prices. Beat the rush and secure your perfect diamond ring now, at the best possible price. Your journey begins here, at Quinn's.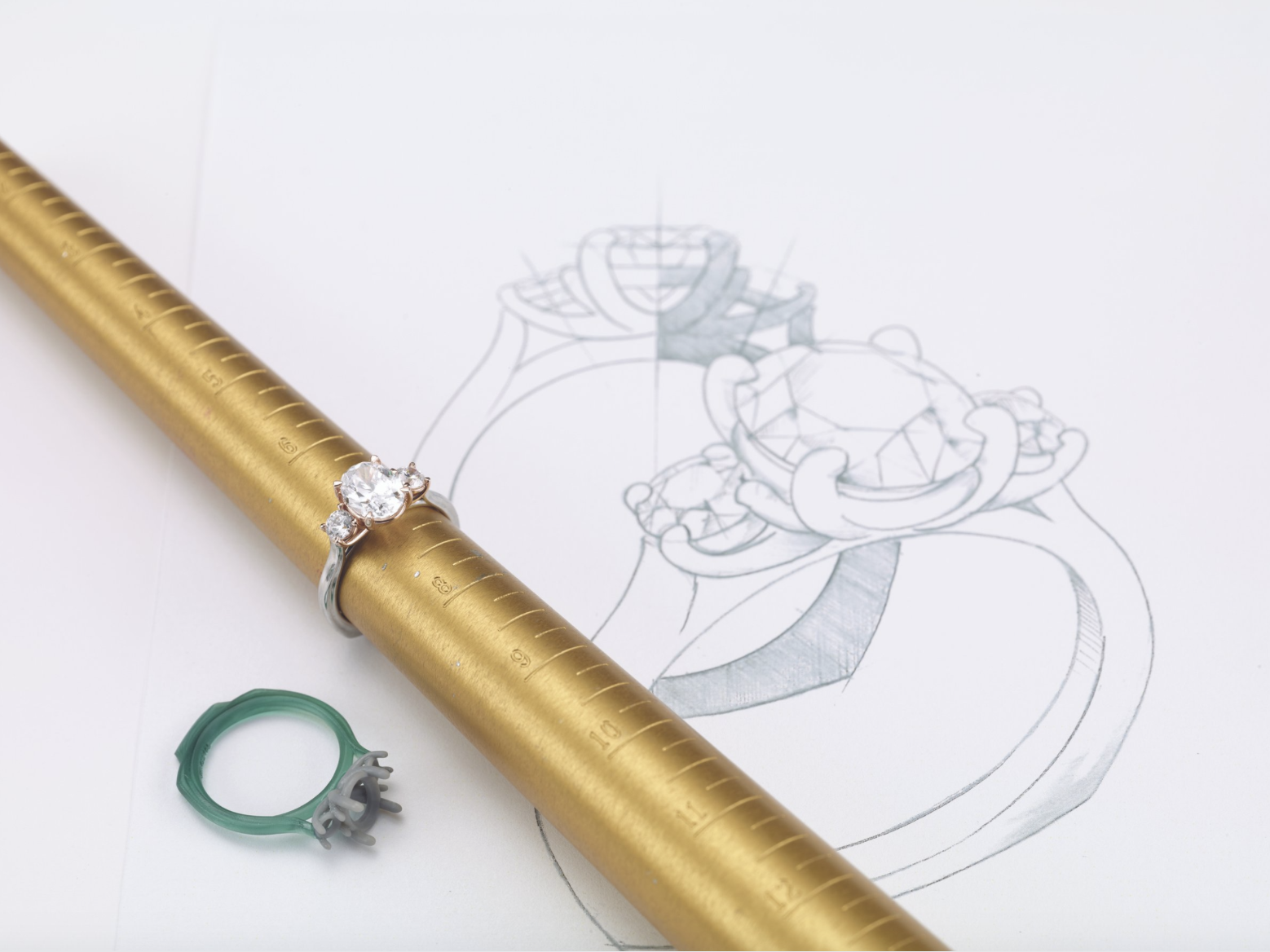 3. A World of Diamonds at Your Fingertips

We don't just offer diamonds; we offer dreams. Quinn's boasts a vast collection of both mined and lab-grown diamonds, each available in every conceivable size and shape. Our experts are ready to assist you in finding that perfect diamond that fits both your vision and budget. We're committed to guiding you toward an informed decision, ensuring that when you pop the question, you'll do so with pride, knowing you've chosen the perfect ring.
4. Craft Your Dreams: Custom Ring Design

Ever dreamed of a one-of-a-kind engagement ring that reflects your unique love story? At Quinn's, we're artisans of dreams. Collaborate with us to bring your custom ring design to life. Contrary to common belief, 'custom' doesn't equate to a hefty price tag at Quinn's. We're committed to making your dream ring a reality, just the way you envision it.Ready to take the first step toward your perfect engagement? Click here to refer a friend and start earning $100 for every referral purchase. Join the Quinn's family and embark on a journey of love, style, and incredible value.