What our customers are saying...
Part of creating meaningful jewelry is the connection we have with our clients. We have invited all of our bridal customers to write about their experience, give advice or just tell a story.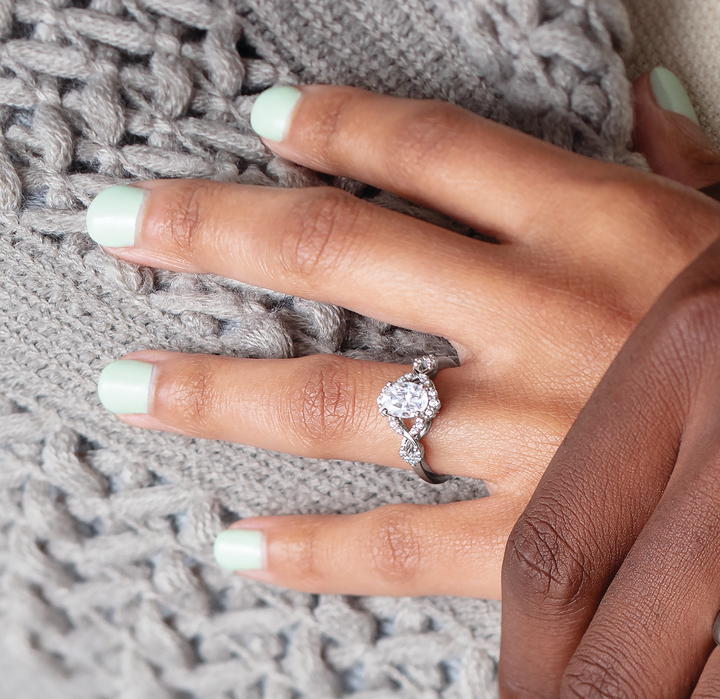 Let's start 3 years ago when we went in to just look engagement/wedding rings. They have a lovely selection and Terry Quinn did a fabulous job customizing my engagement ring so that it was perfect for me. They stand by their work and I'm as happy today as when we chose them.
Jennifer Cousins
Quinn's provided excellent results on several custom modifications to 14K and 18K jewelry, and they will be my first choice for such work in the future. The pricing was good for such high quality work. They completed three projects simultaneously for me, and all of the work was done exactly as I requested and on time. I am happy to have found such a competent jeweler in a convenient location.
AM Gardener