We have the best ideas for the Mother's Day! Get her something she will cherish forever!
Mothers, we all have one!  
This Mother's Day, will you buy her flowers that may last a few days? Or will you buy her a bottle of wine that she will inevitably share with everyone? Will you cook her dinner?

Or will you buy her a gift for home maintenance?

Of course, We all consider buying gifts that may last a few days or may not be exactly something she will treasure. But how about if you can buy her something that will last forever! 
A gift she will look at every day and remember the thoughtful purchase from you!
Jewelry will always be that perfect gift this Mother's Day. But what will you choose? 
First, let's go over some of our recommendations. 
Stackable pieces: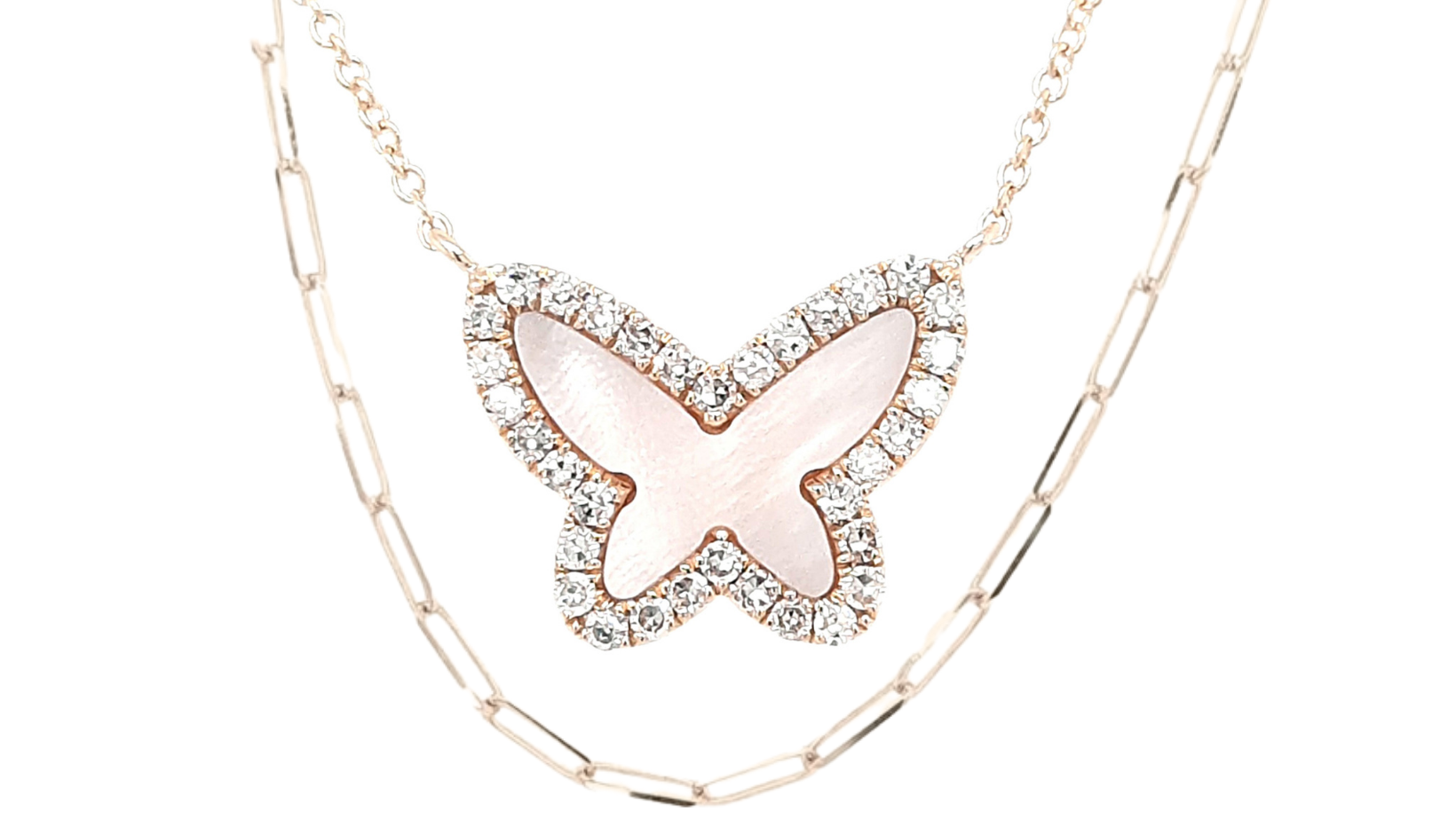 A stackable piece doesn't always have to be a ring. Chains can stack together to make a beautifully laid-out design. For example, layer a paperclip chain with a dainty pendant or two for a unique style that she can wear separately or together.
Stackable rings can enhance any existing style that she may already have. Buy an infinity band to pair with her engagement ring. Or a gemstone band that contains the birthstones of each of her children. 
Pearls: 


Is she a timeless beauty? Pearl earrings, pearl necklaces or a pearl bracelet will upgrade any outfit day or night with a more glamorous appeal! 
Diamonds: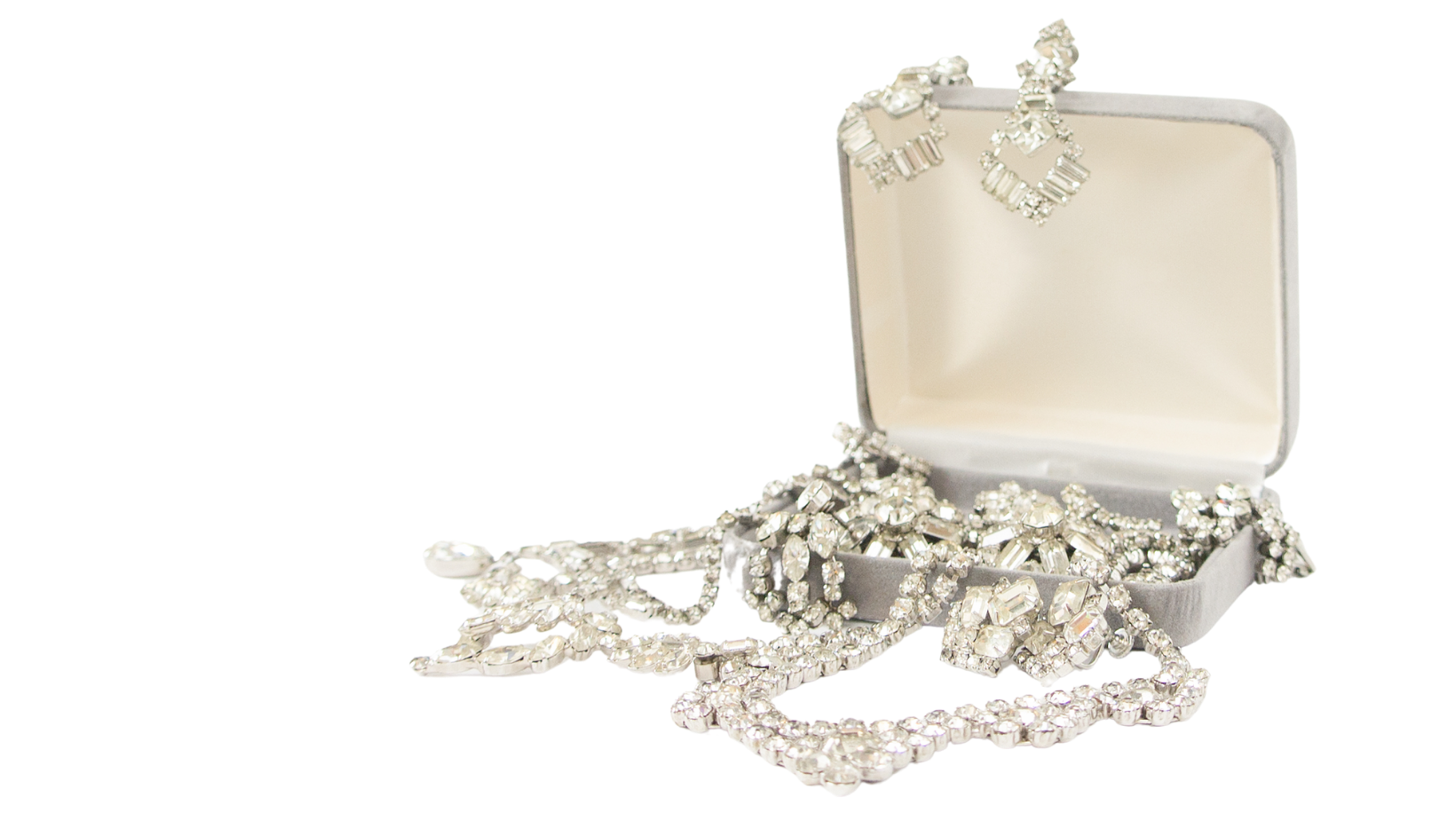 This Mother's day, it's her time to shine. Give her something that will sparkle as much as her personality, from a simple pair of diamond studs to an upgrade to her engagement ring diamond. Diamonds will always be a girl's best friend!
Custom Jewelry: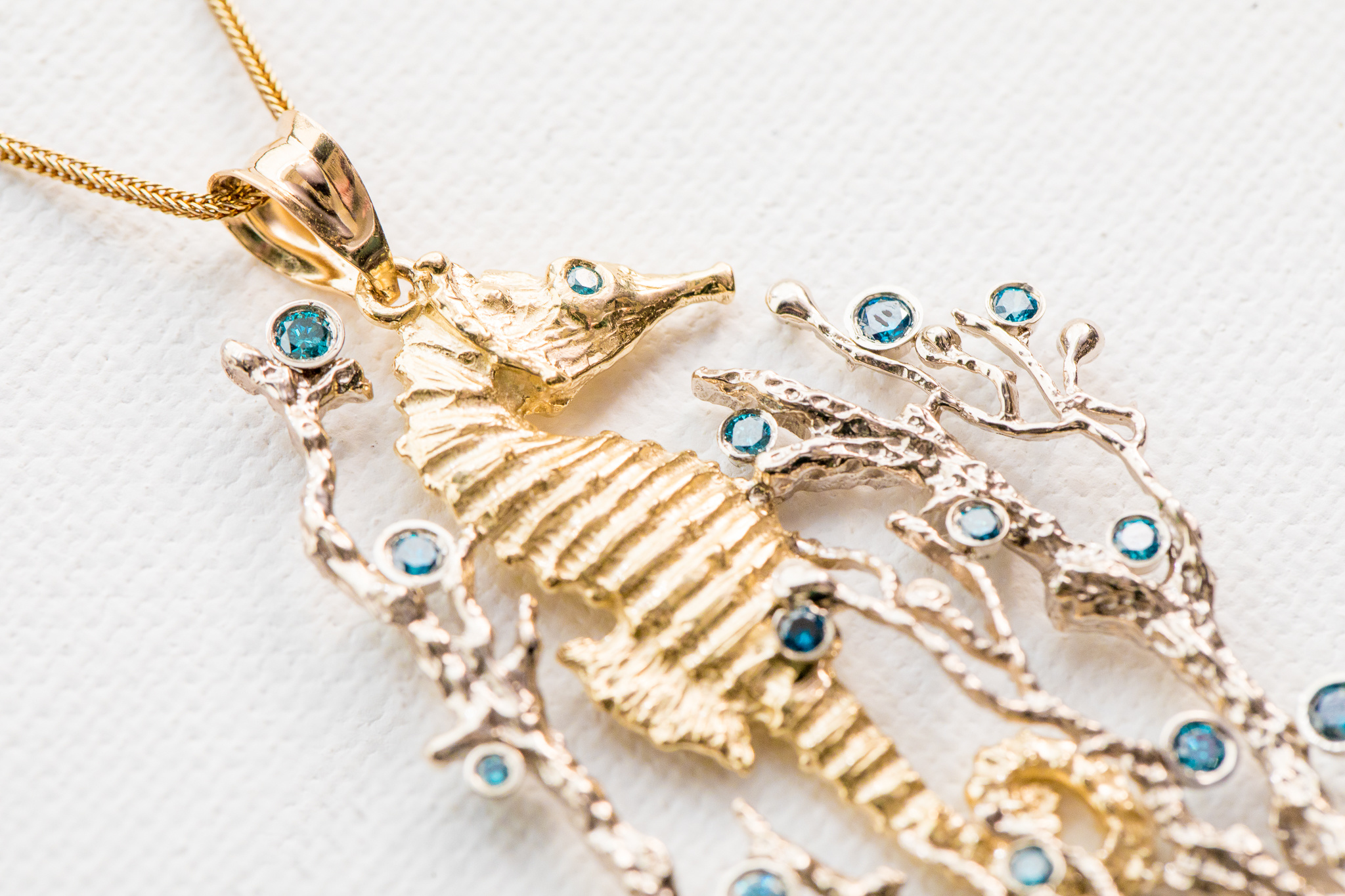 Custom jewelry creates a core memory. Here at Quinn's Goldsmith, we can create something extra special for Mothers' Day! 
This Mother's Day, gift her something just for her that will last a lifetime!